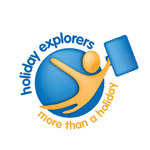 Holiday Explorers
Providing Inclusive Opportunities That Work Within Your Ability
Explore. Challenge. Experience
Our mission is to enrich the lives of people with disabilities, by creating inclusive opportunities and adventures where those who seek to explore, challenge their abilities and gain new experiences can do so in a trusted community.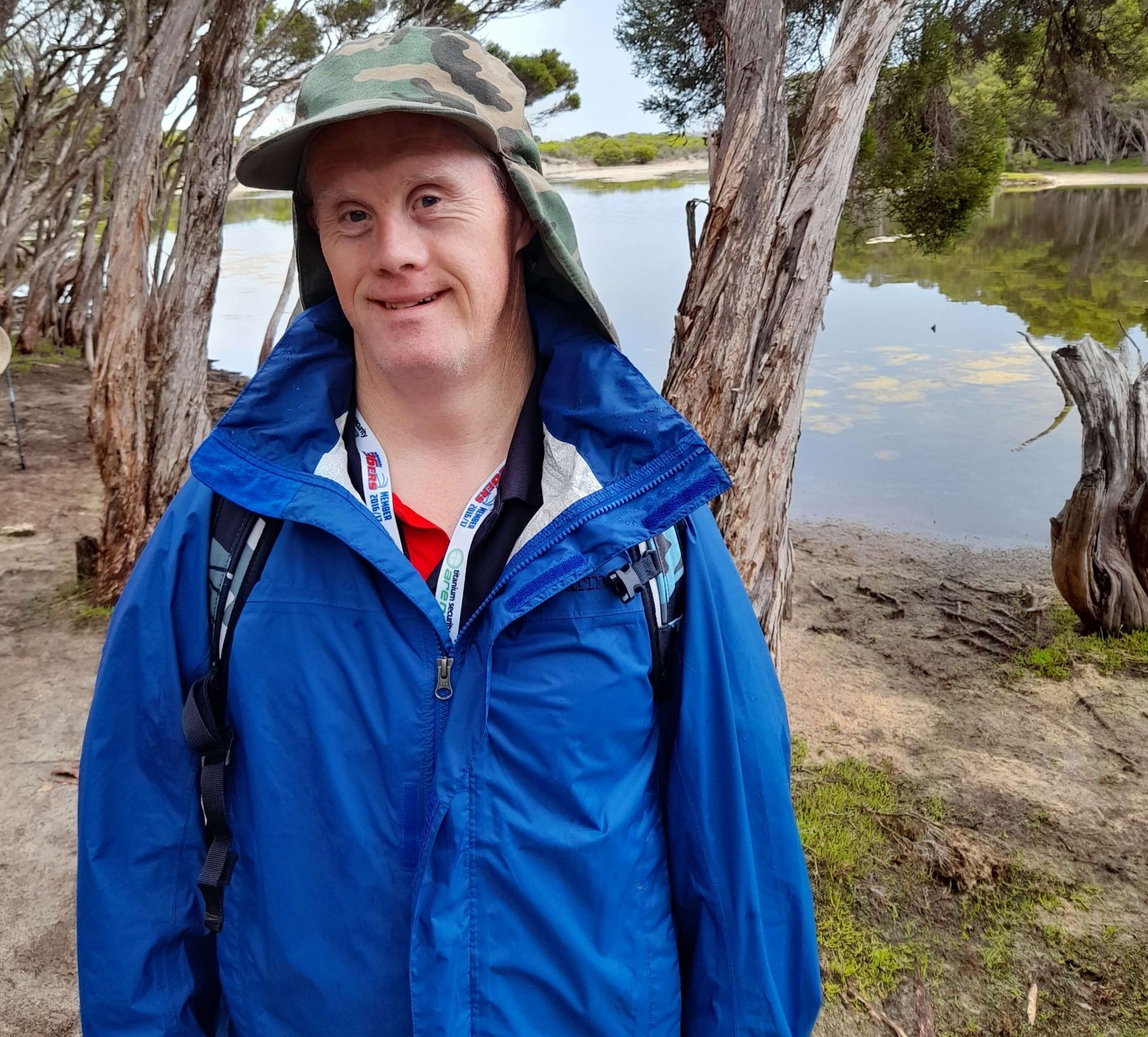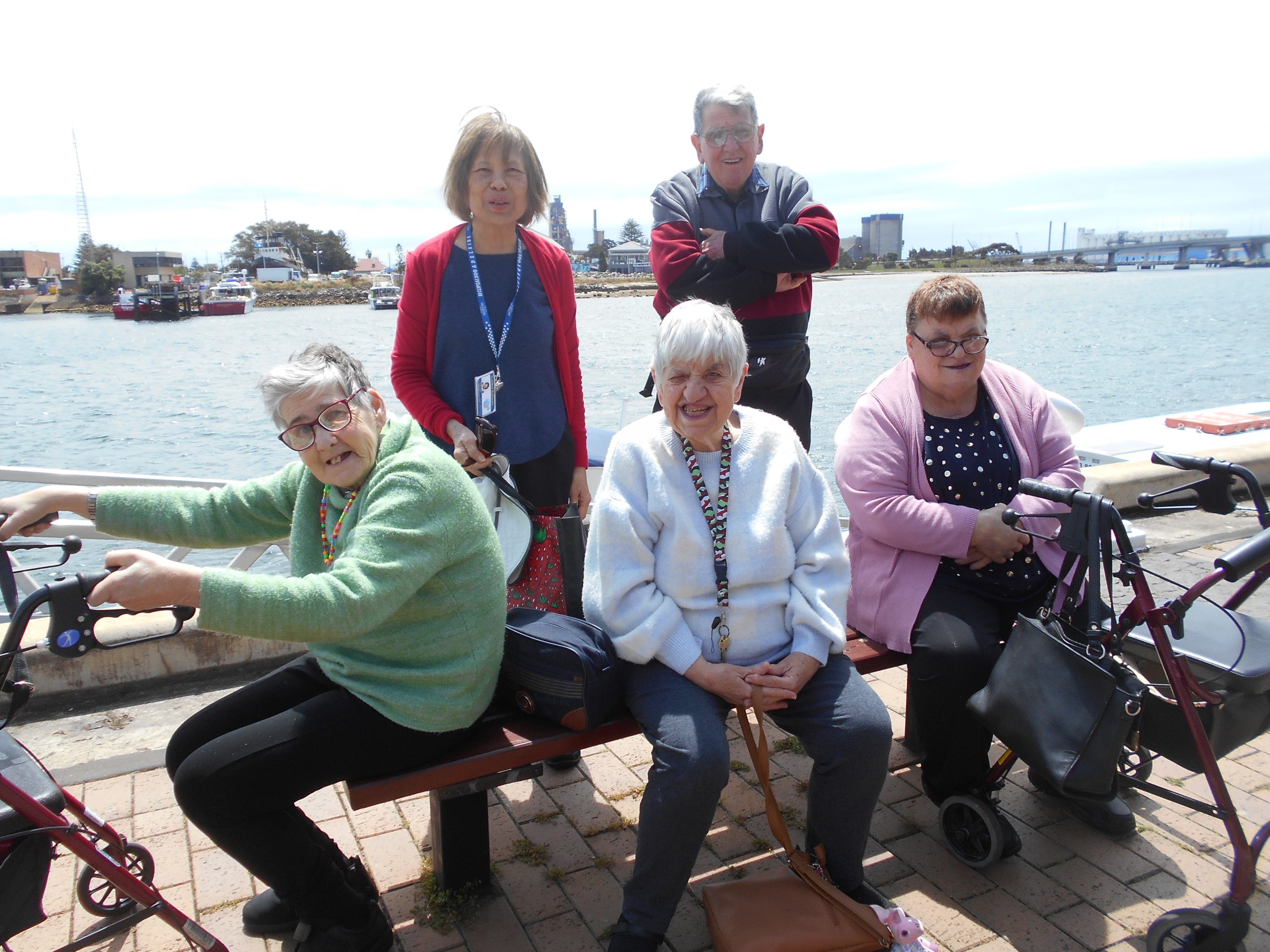 Trips for members registered with CHSP 
My Aged Care Members can access our range of HolidayTime outings. By booking with Holiday Explorers you not only connect with a like-minded community but we can support you, no matter your needs.
My Aged Care Client Membership is open to people over 65 years of age, registered with My Aged Care, living in South Australia and is renewed on an annual basis. You will become a member of the organisation after completing a registration.
No matter how you want to be involved, we would love to have you part of the Holiday Explorers' community.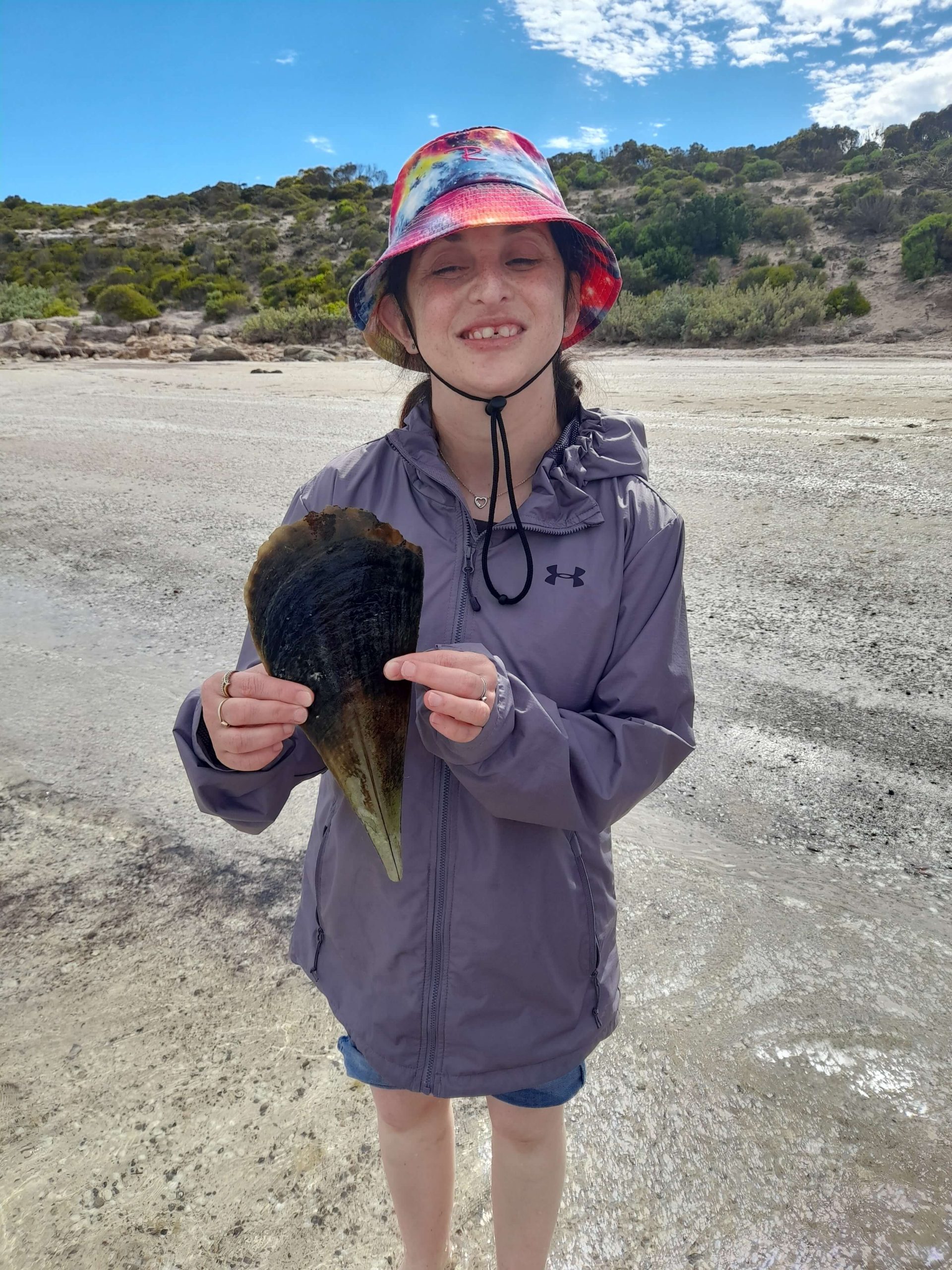 Support Us
We couldn't do what we do without the generosity of caring people like you. Any support you can  give to Holiday Explorers helps us deliver the most valuable experiences to our clients.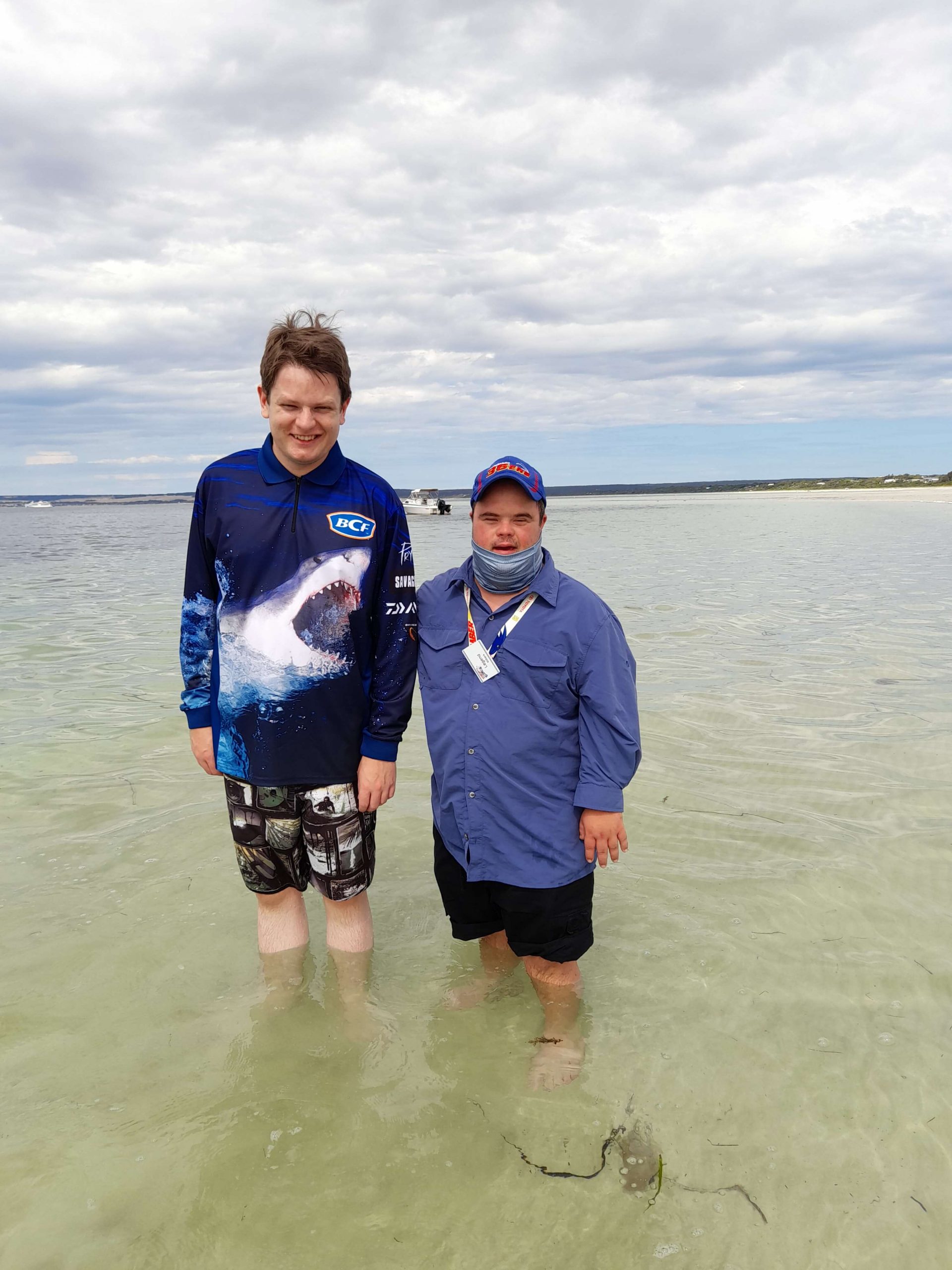 Volunteer
Are you wanting to make a difference? We're always looking for Volunteers to assist members on our trips. Feel rewarded by offering a positive impact to someone's life.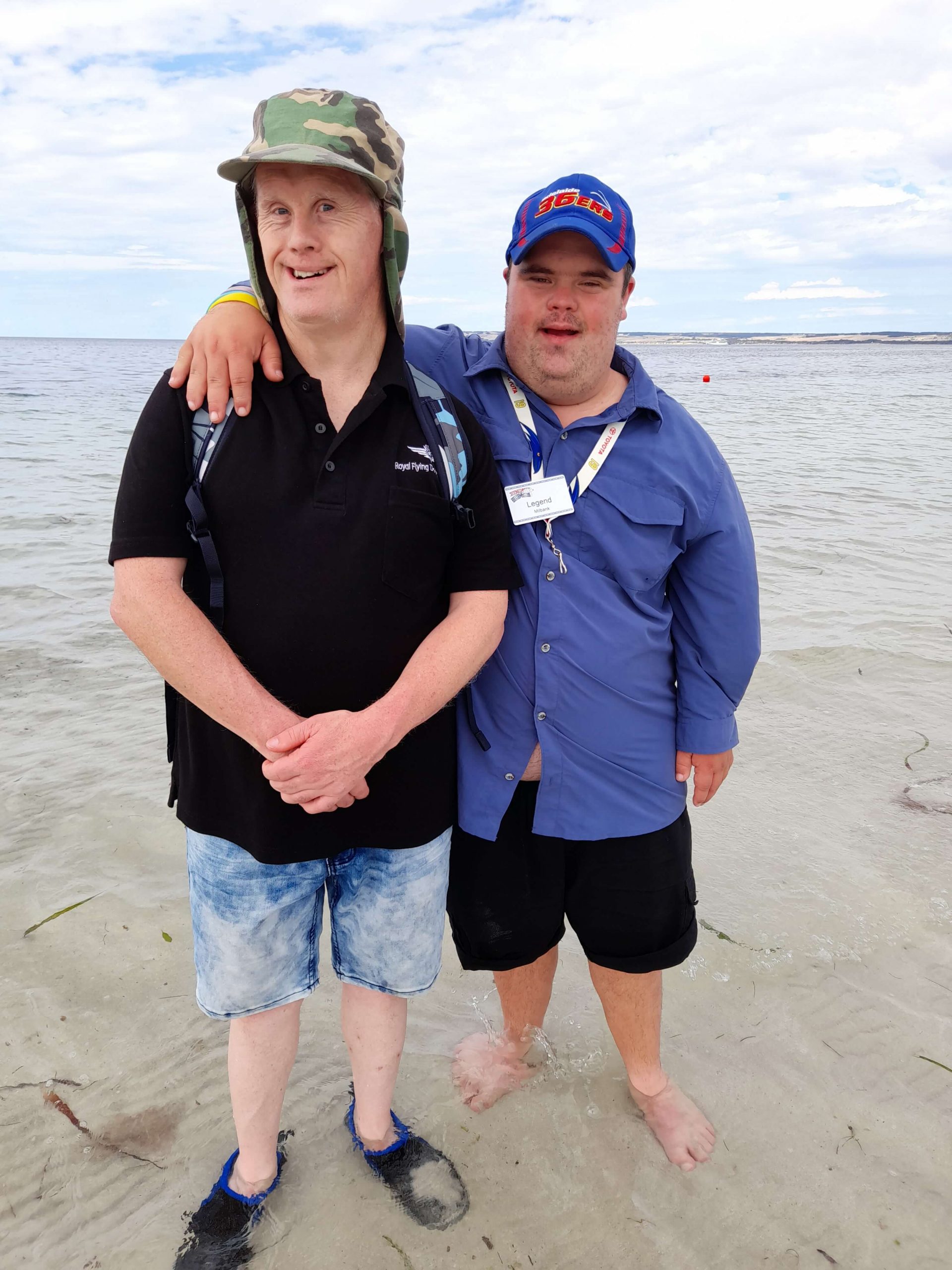 Become A Member
Looking to experience unique opportunities, be part of exciting social activities and challenge your abilities? We offer just that, inclusive experiences that work within our members' abilities.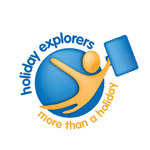 More Than You Thought Possible
Have a question? Want to support us? Contact us today!
Or call — (08) 8331 2399