We couldn't do what we do without the support of people like you. Your support, no matter how big or small, helps us provide more resources and better experiences for our community. With your support, we can ensure our members get the opportunity to live a life that is more than they thought possible.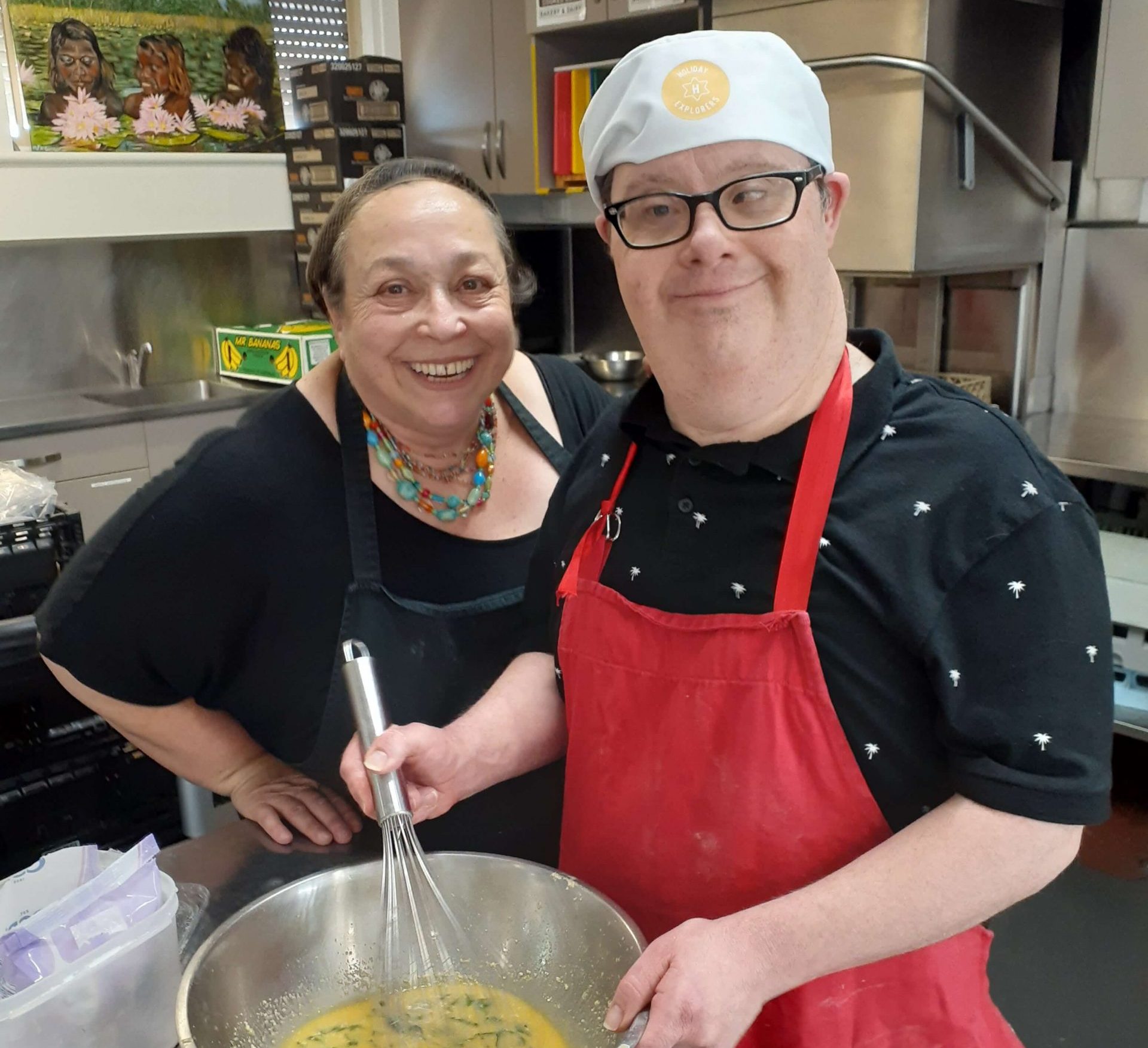 Make A Cash Donation
Every donation makes a real difference to the lives of our members. A one-off donation can help the people we support with resources and better opportunities.
Holiday Explorers have their DGR status meaning all donations of $2.00 or more are tax deductible.
If you would prefer to make an offline donation, please contact us on (08) 8339 2399.
Regular Giving
Your regular gift is truly priceless. Not only does this donation provide continous support to our organisation and members but it creates a meaniful connection between you and our community. 
The donation will go to supporting our members on trips and improving our resources to better support the opportunities we offer. 
With your regular support, you are allowing our community to experience opportunities  beyond what they thought possible. 
Brand Partnerships
Holiday Explorers is always looking for partnerships with those who share the same goals, vision and develop mutually beneficial value and impact. 
Your brand can partner with us in various ways:
Sponsorship 
Commercial Partnership
Fundraising Events
Corporate Volunteering
Pro Bono Work 
Corporate Social Responsibility 
Our brand partnerships focus on building long-term relationships and we ensure each partnering opportunity is tailored to the specific objectives and values of the organisation. 
By partnering with us, you are joining a community that is committed to giving members experiences that challenge their abilities. 
To become a partner with Holiday Explorers, please get in touch with our team on projects@holidayexplorers.com.au or call us on (08) 8339 2399. 
Bequest
Including a gift to Holiday Explorers in your Will is a lasting legacy. We are grateful for your generosity and ensure your gift will create a rewarding future. 
To learn how to leave a Gift in your Will contact the team on projects@holidayexplorers.com.au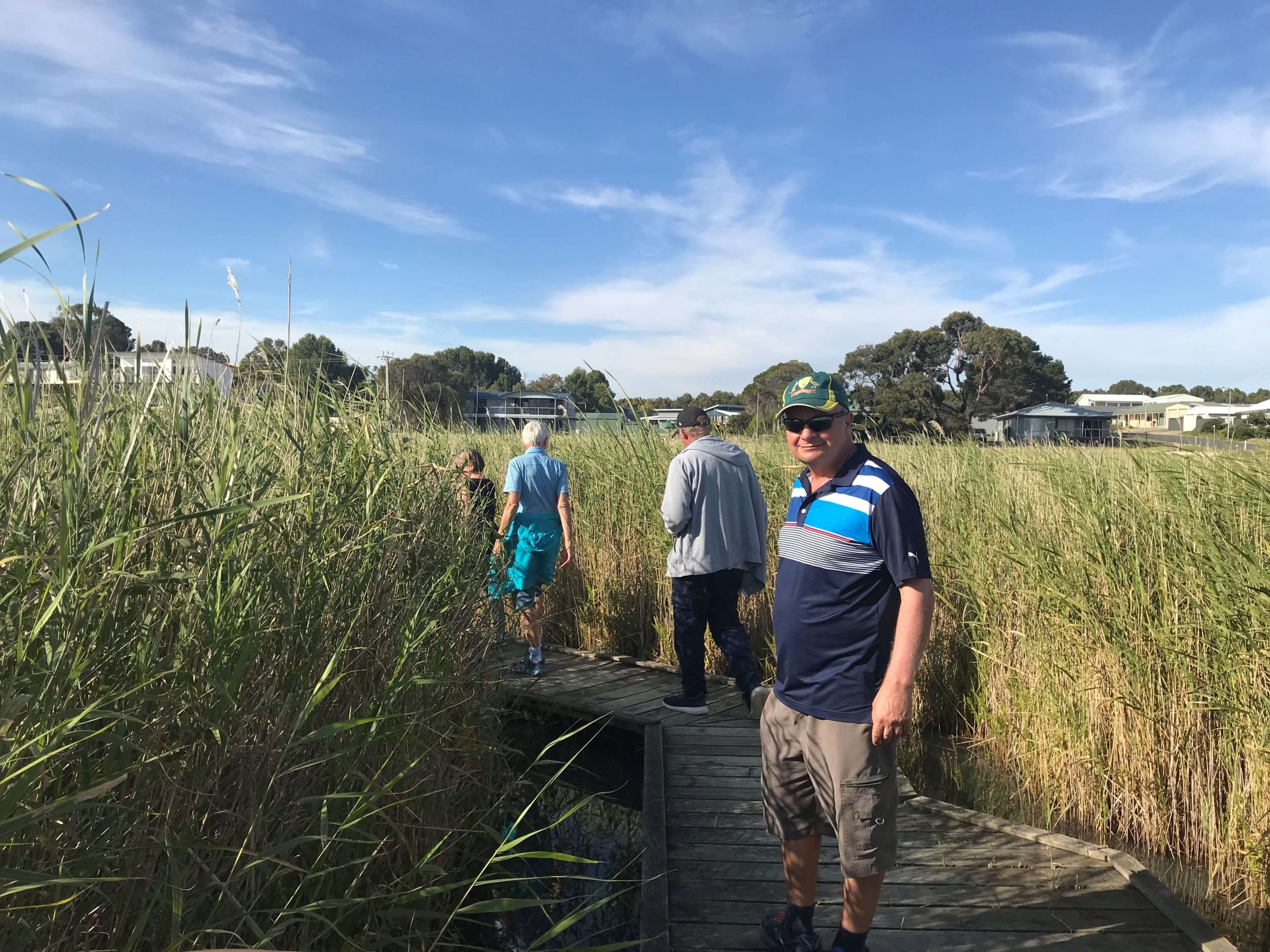 Want to join our community?
More Than You Thought Possible
Email
projects@holidayexplorers.com.au
Address
69 Edward Street, Norwood 5067
We acknowledge the Kaurna people as the traditional custodians of the Adelaide Plains. We recognise and respect their cultural heritage, beliefs and relationship with the land. We pay our respects to Elders past, present and future.