Challenge your abilities, seek new adventures and explore the world with Holiday Explorers.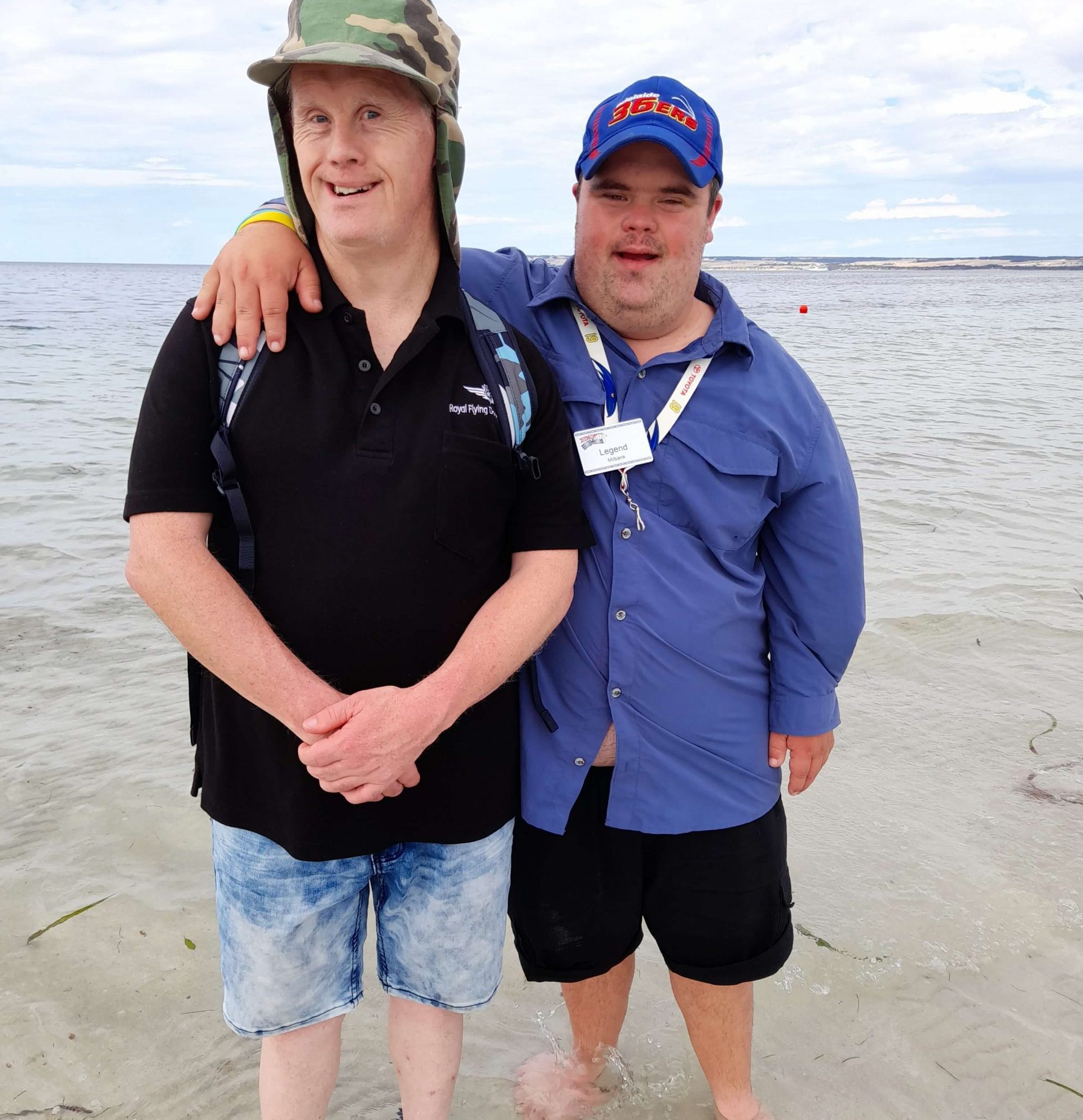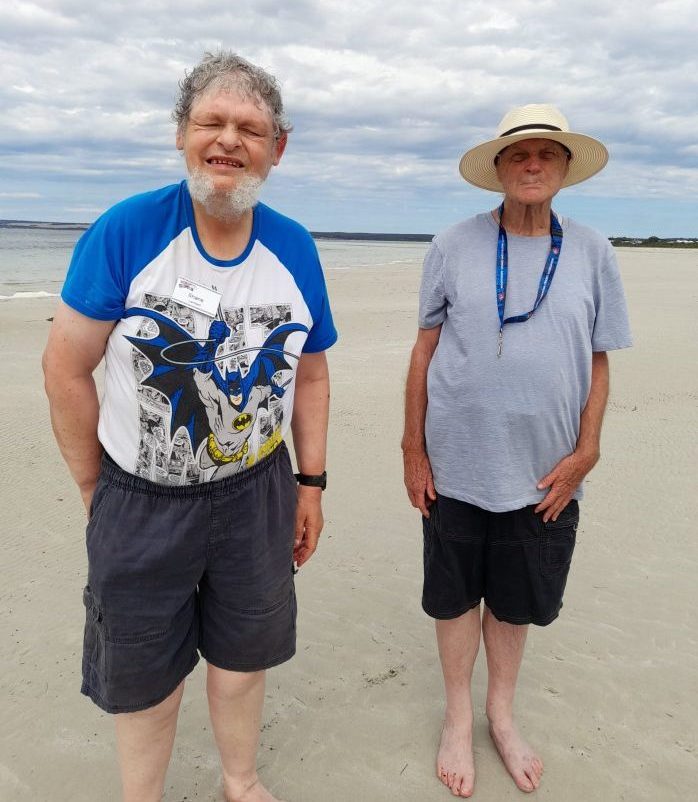 Client Membership $15
Be part of the Holiday Explorers' community and have an input in the organisation. Enjoy our wide range of trips and vote at our Annual General Meeting.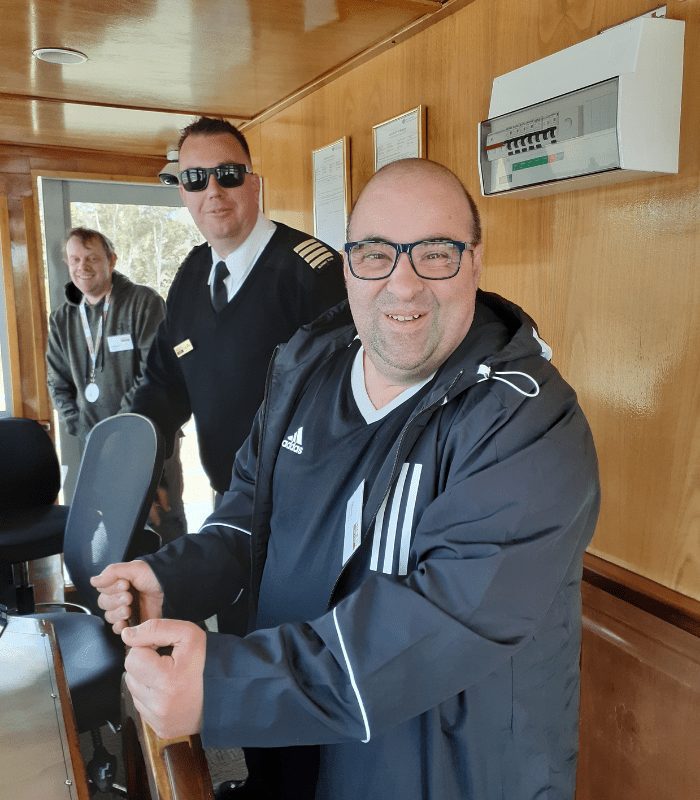 Associate Membership $25
Support Holiday Explorers as an organisation, have your input and vote at our Annual General Meeting. All members receive a hard copy of our HolidayTime magazine.
To become a member with Holiday Explorers simply complete our online form. Our staff will contact you to discuss your application. 
Have a question? Contact (08) 8331 2399
More Than You Thought Possible
Email
projects@holidayexplorers.com.au
Address
69 Edward Street, Norwood 5067
We acknowledge the Kaurna people as the traditional custodians of the Adelaide Plains. We recognise and respect their cultural heritage, beliefs and relationship with the land. We pay our respects to Elders past, present and future.