At Holiday Explorers, we strive to inspire inclusiveness, challenge abilities and create opportunities. Our services allow people of all abilities the chance to enjoy a variety of experiences.
Holiday Explorers has been operating since 1989 and is one of the biggest disability respite and travel organisations in South Australia. Over 500 people with intellectual disability and their carers benefit from engaging with our services.
Overall, we believe in creating new challenges and adventures. We are here to support you and help you achieve more than you thought possible.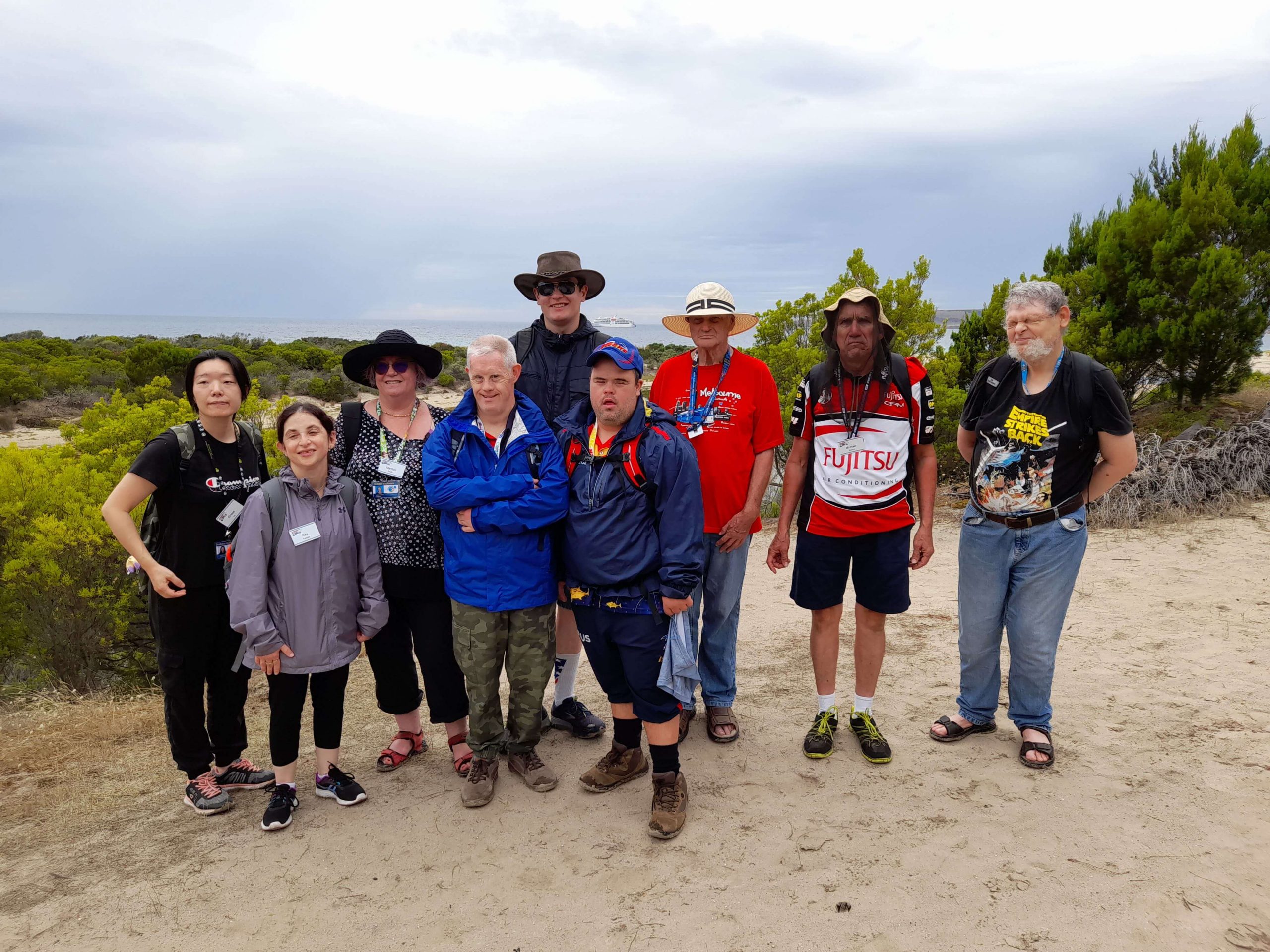 At Holiday Explorers, we strive to offer purposeful and meaningful activities for you to experience based on our values of Choice, Inclusiveness, Integrity, Respect, and Trust.
The very skilled and caring team can help support you to follow your dreams, learn new things, and make lifelong friendships. It is my absolute pleasure to be part of this amazing organisation and work with a dedicated team of professionals to deliver exceptional experiences.
Kelley Russo | CEO Holiday Explorers
Holiday Explorers provides skill development and support to enable real choice, engagement and connection to the community.
 Our trips give people will intellectual disabilities and those registered with My AgedCare an opportunity to foster real connections.
No matter how you want to be involved, we would love to have you part of the Holiday Explorers' community.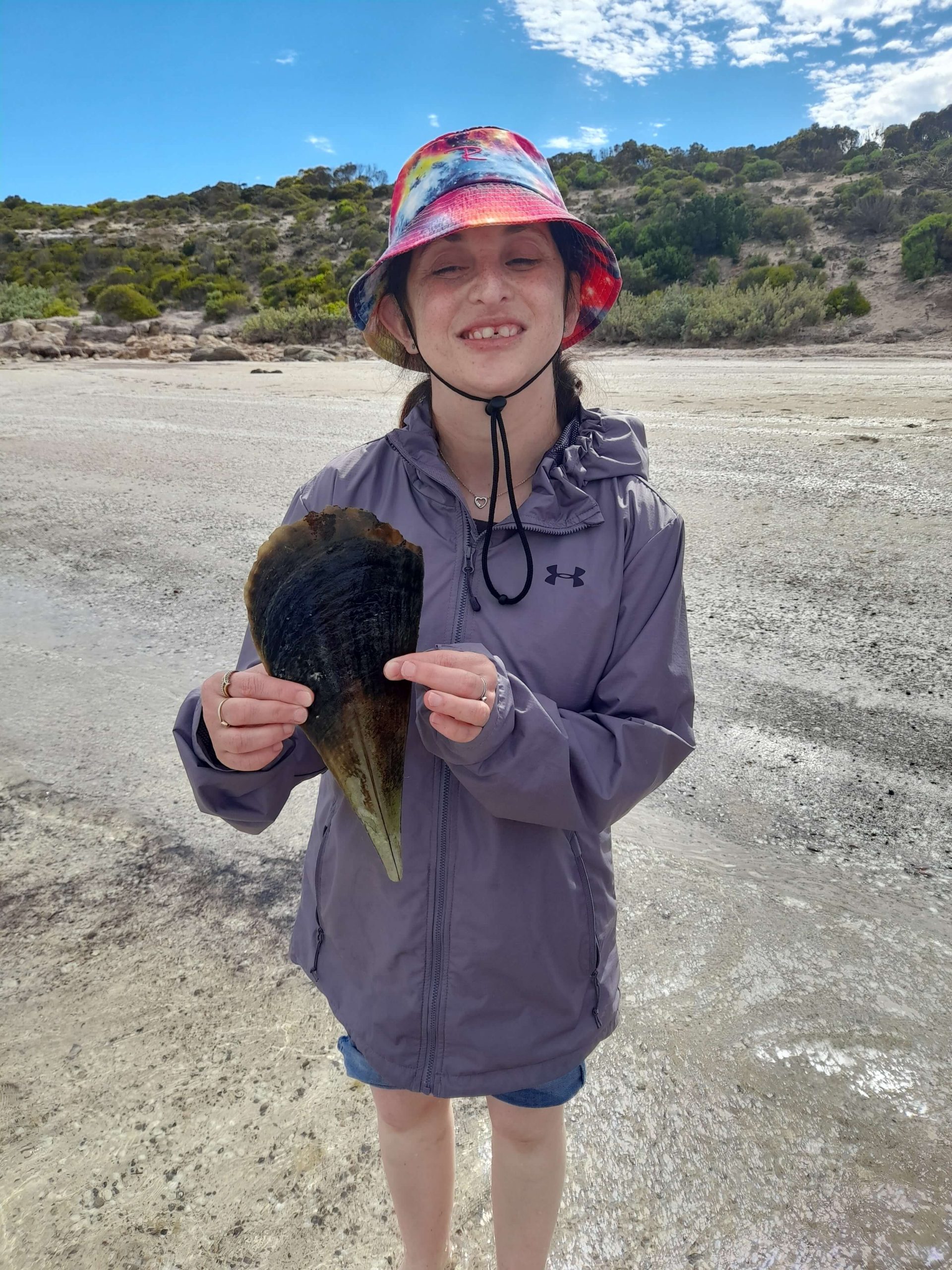 Support Us
We couldn't do what we do without the generosity of caring people like you. Any support you can  give to Holiday Explorers helps us deliver the most valuable experiences to our clients.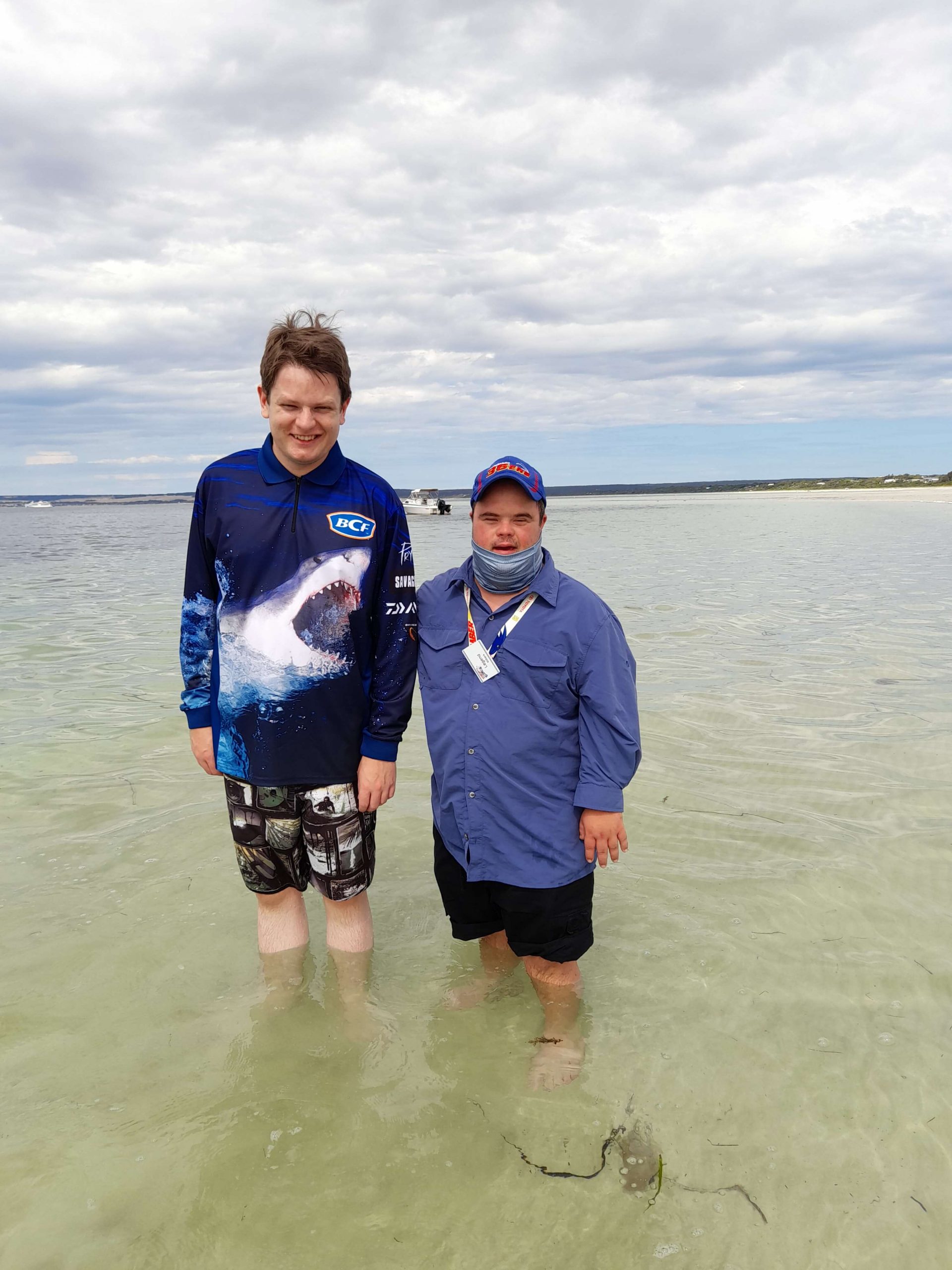 Volunteer
Are you wanting to make a difference? We're always looking for Volunteers to assist members on our trips. Feel rewarded by offering a positive impact to someone's life.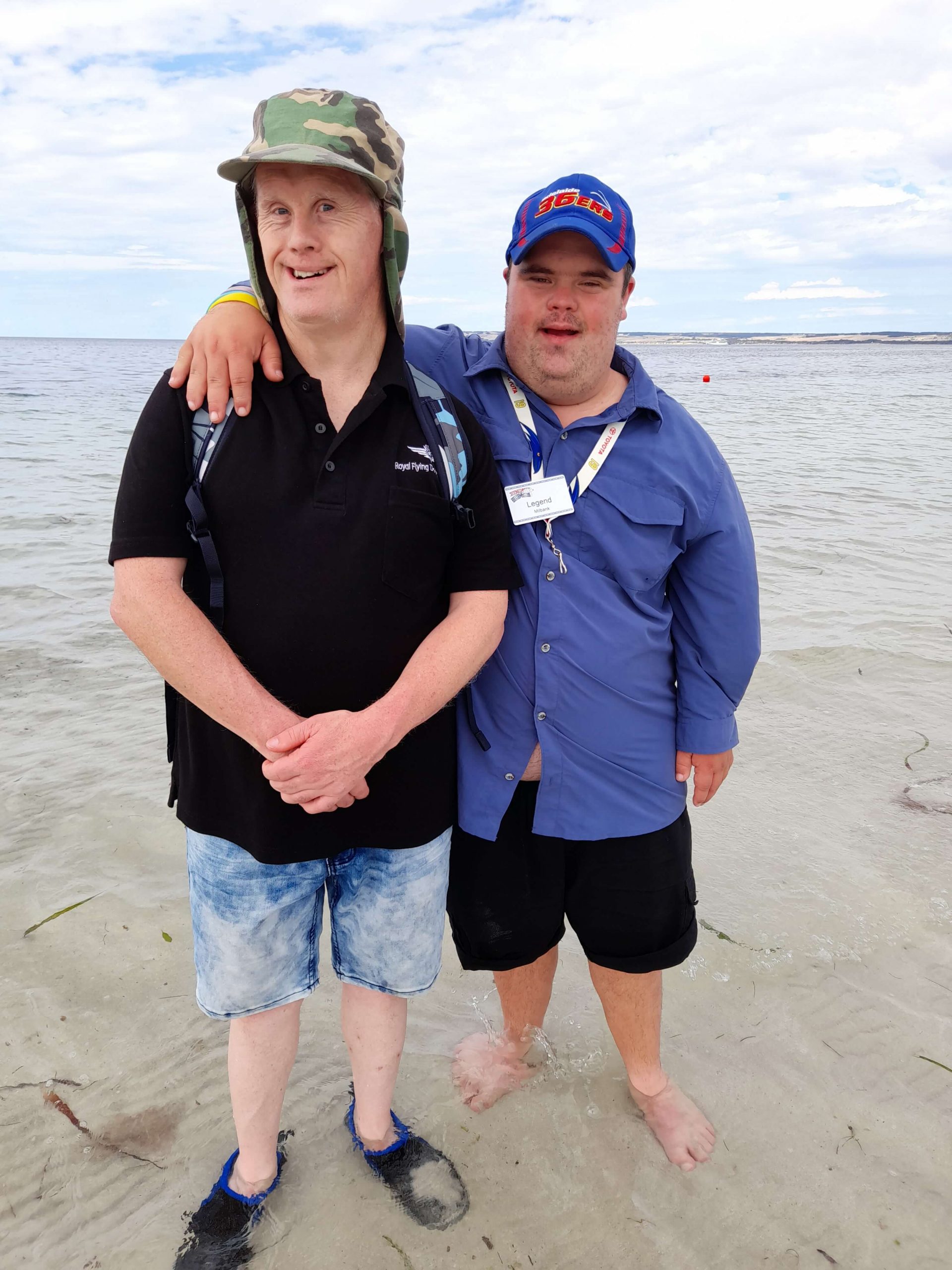 Become A Member
Looking to experience unique opportunities, be part of exciting social activities and challenge your abilities? We offer just that, inclusive experiences that work within our members' abilities.
We are committed to performing at the highest levels to meet our members' needs
Holiday Explorers is governed by a Board made up of people with a wide range of skills and backgrounds, including family members of people with intellectual disability.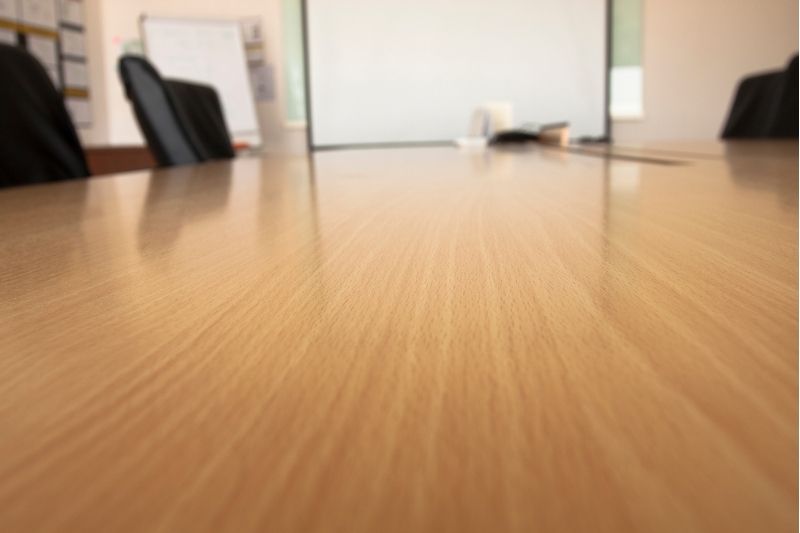 More Than You Thought Possible
Email
projects@holidayexplorers.com.au
Address
69 Edward Street, Norwood 5067
We acknowledge the Kaurna people as the traditional custodians of the Adelaide Plains. We recognise and respect their cultural heritage, beliefs and relationship with the land. We pay our respects to Elders past, present and future.