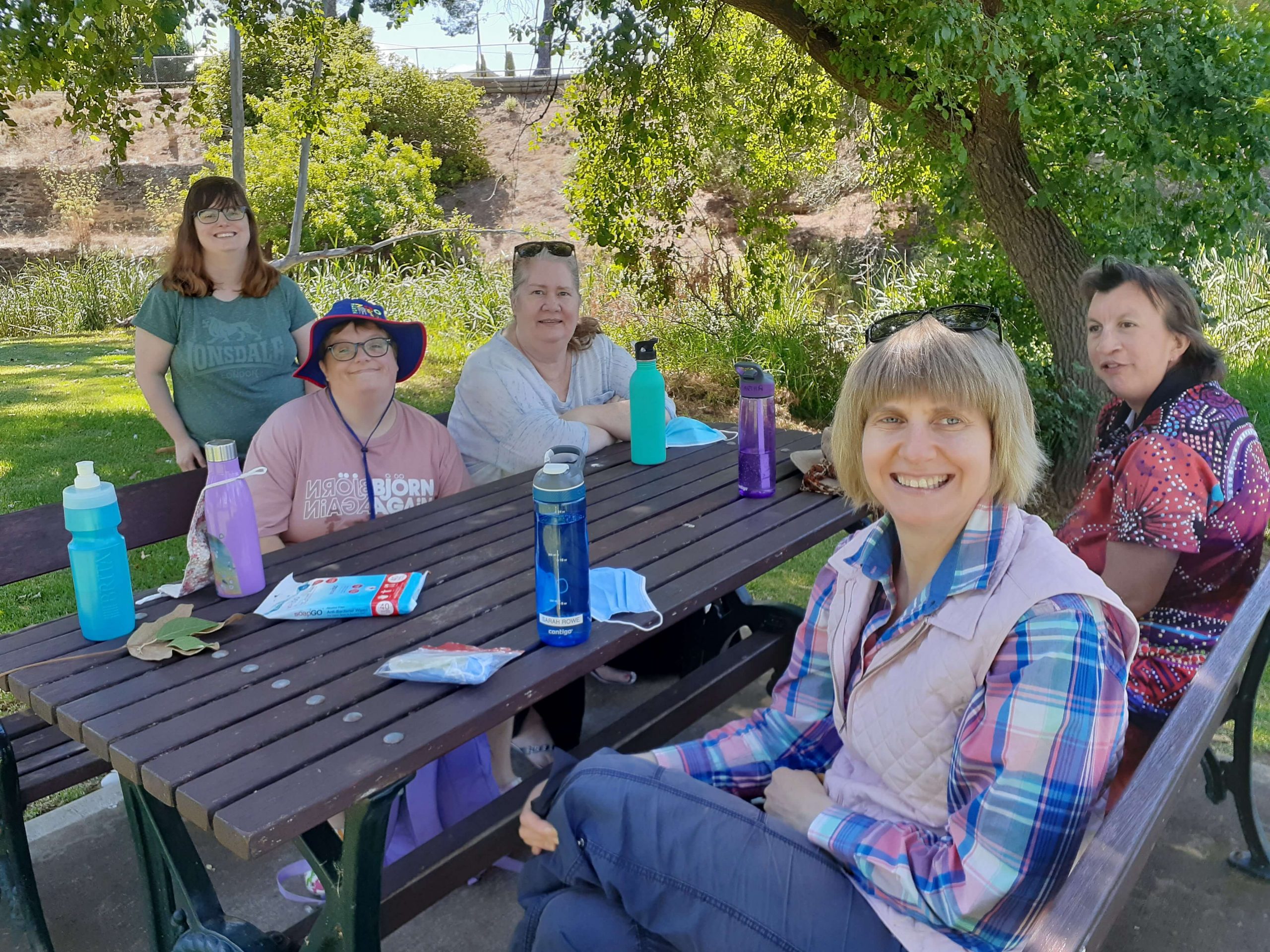 By becoming a volunteer with us you are helping members achieve their goals, develop their capabilities, build independence, and participate in a range of experiences.
To become a volunteer with Holiday Explorers simply complete our online form. One of our team members will contact you to discuss your application. 
Have a question? Contact (08) 8339 2399
More Than You Thought Possible
Email
projects@holidayexplorers.com.au
Address
1 Brand Street, Beulah Park 5067
We acknowledge the Kaurna people as the traditional custodians of the Adelaide Plains. We recognise and respect their cultural heritage, beliefs and relationship with the land. We pay our respects to Elders past, present and future.