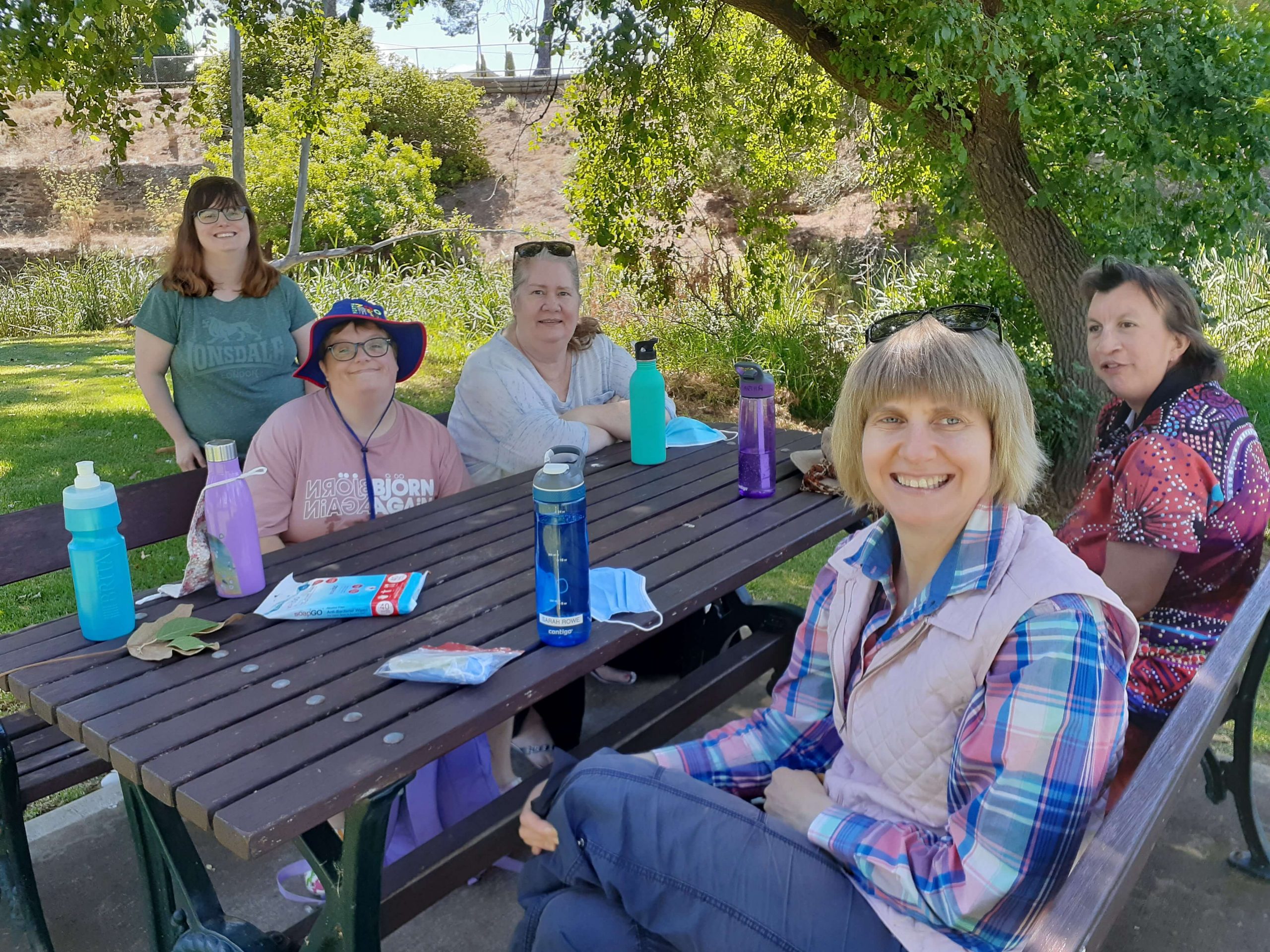 Your application has been reveived, we truly appreciate your generosity.  One of our team members will contact you shortly!
More Than You Thought Possible
Email
projects@holidayexplorers.com.au
Address
69 Edward Street, Norwood 5067
We acknowledge the Kaurna people as the traditional custodians of the Adelaide Plains. We recognise and respect their cultural heritage, beliefs and relationship with the land. We pay our respects to Elders past, present and future.